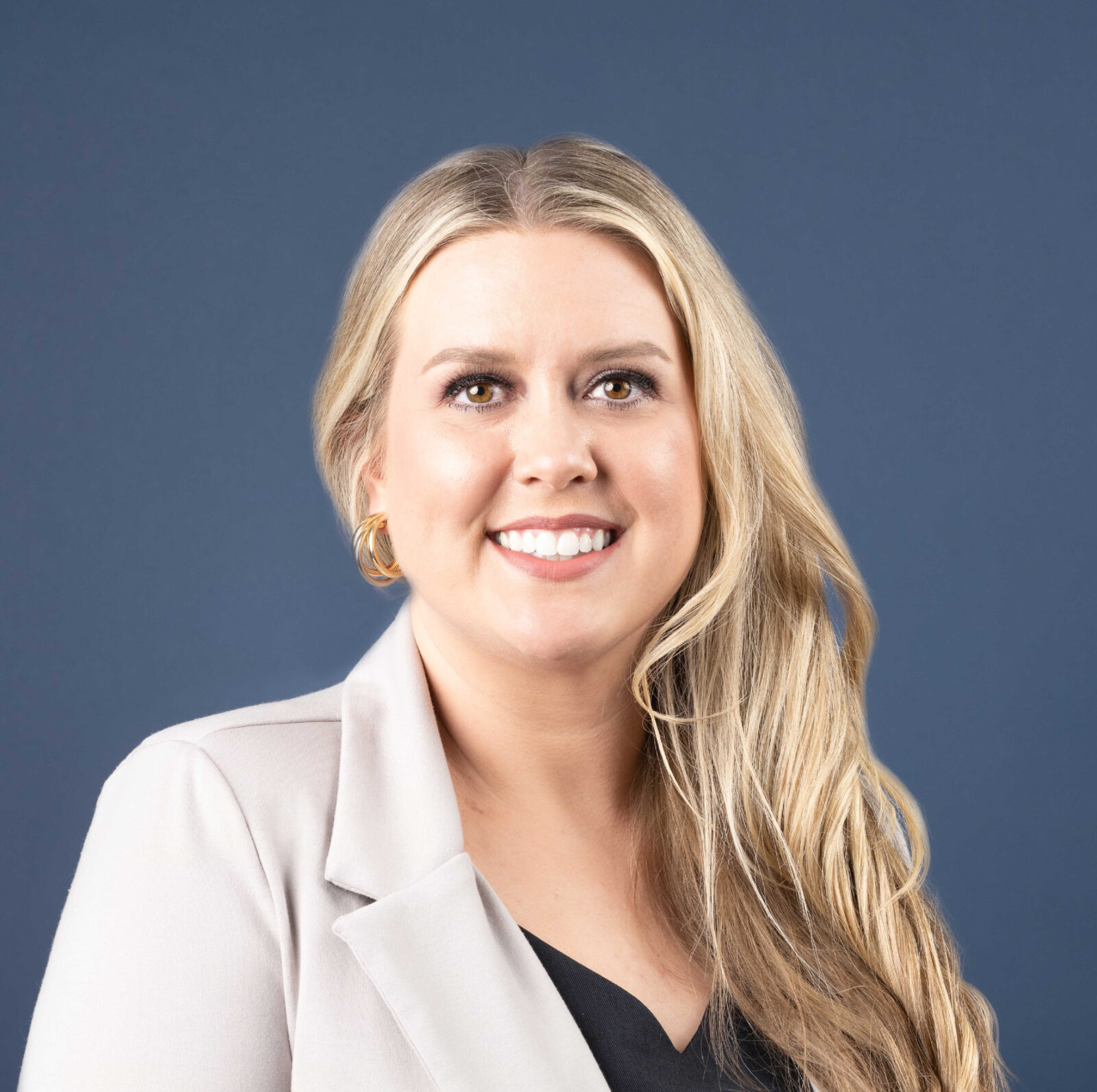 LeAnna holds an AS degree in Dental Hygiene from Edison State College and is currently working on her bachelor's degree at American Public University. She started her Dental Hygiene practice in 2014 and has worked at several practices over the course of her career.
LeAnna's down-to-earth, friendly, fun approach sets even the most anxious patients at ease. Her patients appreciate that a rigorous cleaning can also be gentle in LeAnna's hands. LeAnna is committed to teaching her patients how to maintain the best possible dental health at home.  Diligent and thorough, LeAnna is always mindful that Dental Hygienists are often the first to detect potentially serious oral health issues.  
LeAnna is a native of Louisiana and has lived in Southwest Florida since 2011. She is an avid Saints and LSU fan. In her free time, LeAnna enjoys spending time with her beloved dogs. She also enjoys spending girl time with her friends. LeAnna has a deep affection for dogs and donates her time to animal charities and causes.