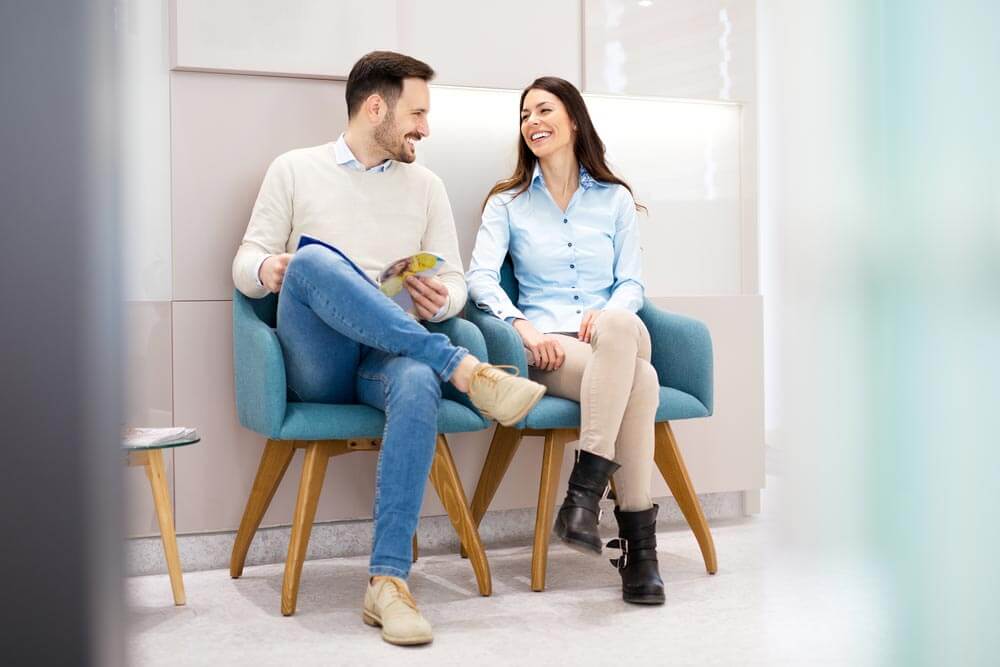 Affordable Dentistry For The Entire Family
Welcome to Sunset Harbor Dental!
We understand your need to receive treatment in a practice that makes you feel comfortable, safe, and welcome. Please feel free to schedule an appointment or stop by for a complete tour of our practice. You will get to meet our team, walk through our office and treatment areas, and learn more about the treatments we provide.
We understand that every patient walking into our office is a unique individual. Our goal is to ensure your safety and comfort while discussing your questions or concerns. Our comprehensive approach to dentistry ensures that your family can be seen at any time.
Sunset Harbor Dental is equipped with the latest equipment and technology to provide an amazing dental experience.
A Safe Space For Your The Entire Family