Gentle, Compassionate Dental Care 
in Cape Coral, FL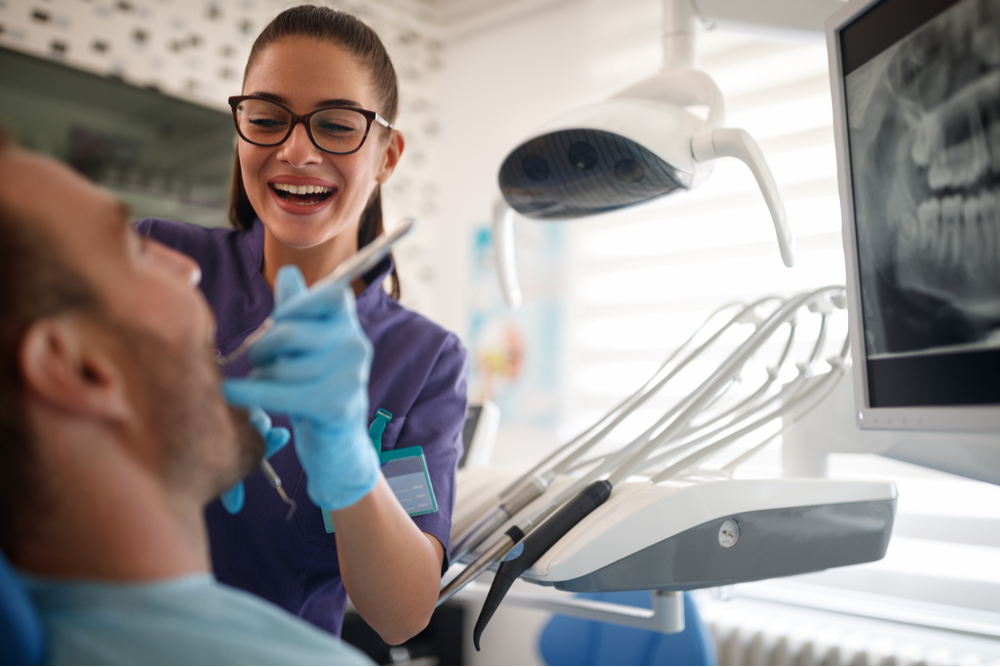 Meet the Best Dentist in Cape Coral, FL
Dr. Lenzi and the Sunset Harbor Dental Team is ready to help you have your best smile. Conveniently located on Chiquita Boulevard in Cape Coral, Sunset Harbor Dental provides the best dental care in the Cape Coral area.
If you are looking for a caring, honest dental team that puts your best interest first in ALL treatment decisions, look no further than Sunset Harbor Dental.
Why Is Sunset Harbor Dental the Best Choice?
We are dedicated to providing the very best quality care in a warm, welcoming atmosphere. 

We use the latest techniques, technology, and the highest quality materials so we can offer our patients the very best in modern dentistry.

We know you have many options and we genuinely appreciate each patient. At Sunset Harbor Dental, we treat our patients the way we want our loved ones treated at the dentist.
Top Quality, Personalized Dentistry in Cape Coral, FL
We believe that all patients deserve their best smile. We accept several insurance plans as well as offering the Smile Program, a dental membership plan to help make dental care affordable for patients with no insurance. We also accept Care Credit. Call today to find out how our caring, compassionate team can help you smile with confidence.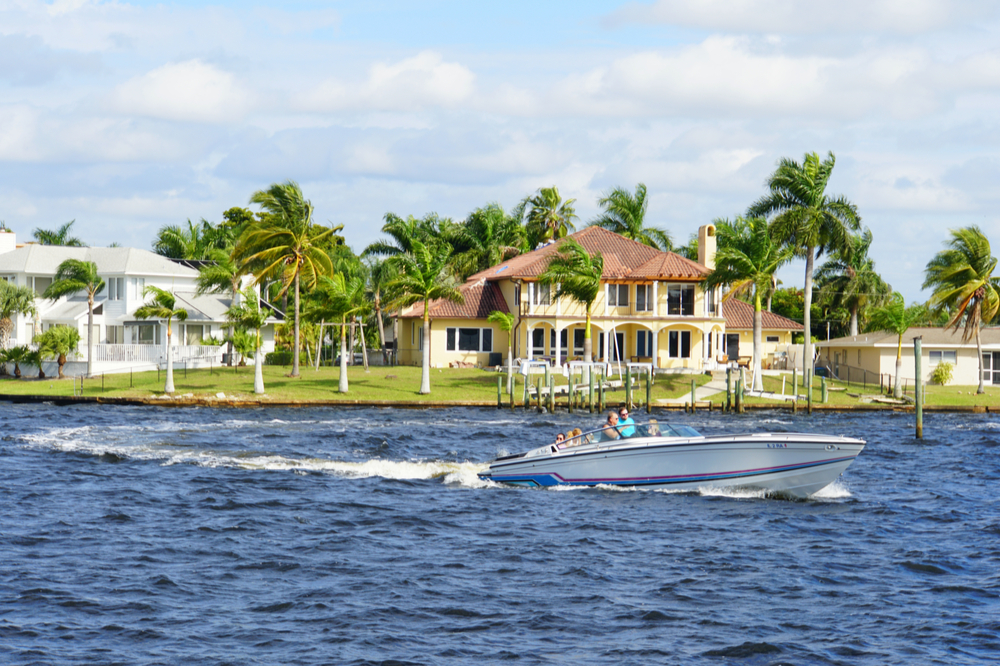 Dr. Yassamin Lenzi,
the Cape Coral Dentist You Can Trust
Dr. Lenzi's is know for her compassionate, non-judgmental approach to patients. She will patiently explains each step of treatment to ensure that you are comfortable with the work being done. She is especially effective with anxious patients and patients who are returning to the dentist after a long lapse. Understanding that each person has their own unique needs and budget, Dr. Lenzi works with her patients to help them have the smile they want.
Dr. Lenzi graduated from Universidade Federal de Pelotas in 2012 and worked as a general dentist at Rastegary Oral Rehabilitation Center until moving to Chicago in 2015. She earned her Doctor of Dental Medicine from the Advanced Standing Program at University of Illinois at Chicago in 2017. She practiced at Lee Dental Care in Fort Myers prior to founding Sunset Harbor Dental.
Dr. Lenzi and the Sunset Harbor Dental team are your source for affordable, compassionate, personalized dentistry in Cape Coral and the surrounding area.